Welcome to the Mushfiq Rashid
There are plenty ways how to make an appointment. You can call us on our.
Saturday - Wednesday
8:00 - 16:00
Mushfiq Rashid Ltd is the only Distributor of 1-Boditech, 2-LumiQuick, 3-Portia Allergy-Q in Afghanistan !
Short Story About Mushfiq Rashid Ltd
Dr Abdul Rashid, CEO

Mushfiq Rashid Ltd is a name that has come to symbolize reliability, integrity and professionalism. We have established strong working relationships with academic bodies such as the Afghanistan Medical Association as well as hospitals, and various national and provincial government authorities across Afghanistan. Mushfiq Rashid Ltd has branches in most developed Provinces of Afghanistan. Our ever increasing products range is regularly reviewed to ensure that we meet the need of our customers around the country. Our professional expertise enables us to provide quality advices and guidance, which effectively controls cost, and eliminates waste to maximize efficiency.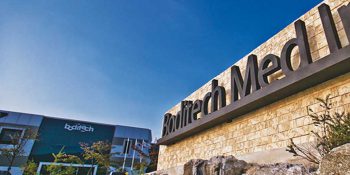 Bio Technology Boditech Med Inc. has been developing products for in-vitro diagnostics and diagnostic reagents for the past 20 years by pursuing …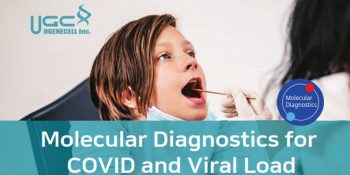 NuActor & Viral RNA/DNA extraction kit. NuActor is an automated NA (nucleic acid: DNA/RNA) extraction solution with its own device and cartridge. …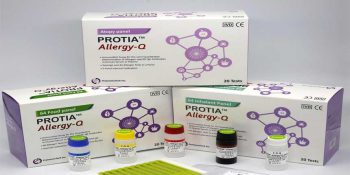 ProteomeTech Inc New technology for health promotion "Pregnancy diagnosis technology that overcomes false negativity due to high concentration …
Mushfiq Rashid Ltd
Mushfiq Rashid Ltd is the only Importer of I-chroma in Afghanistan !
Customers
Our customers come from government and the private sector such as hospitals, clinics, blood banks, universities and laboratories.
Customer Satisfaction
For us customer satisfaction is very important because the customers provide and share their ideas with us. We value the suggestions coming from our customers to improve the business. Customers valued suggestions are essential element for the continued development of our products and services.